Principal & 8th Grade Math teacher - Davin Hammond
Secretary - Adrienne Reedy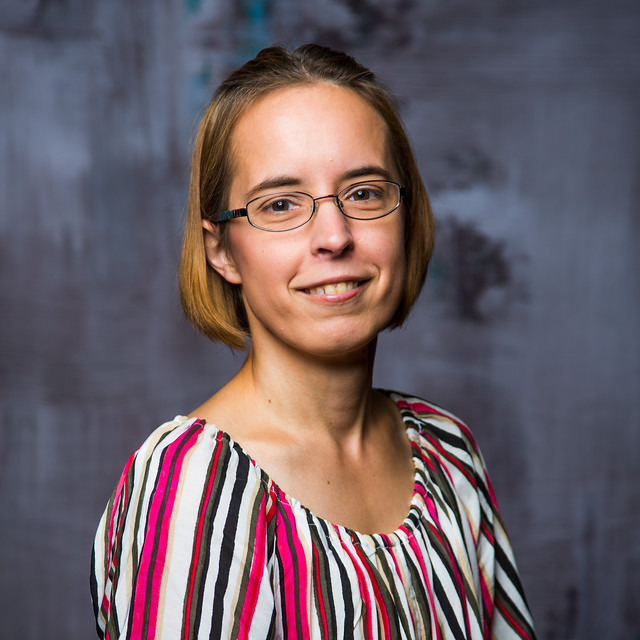 Business Manager - Ryan Brossfield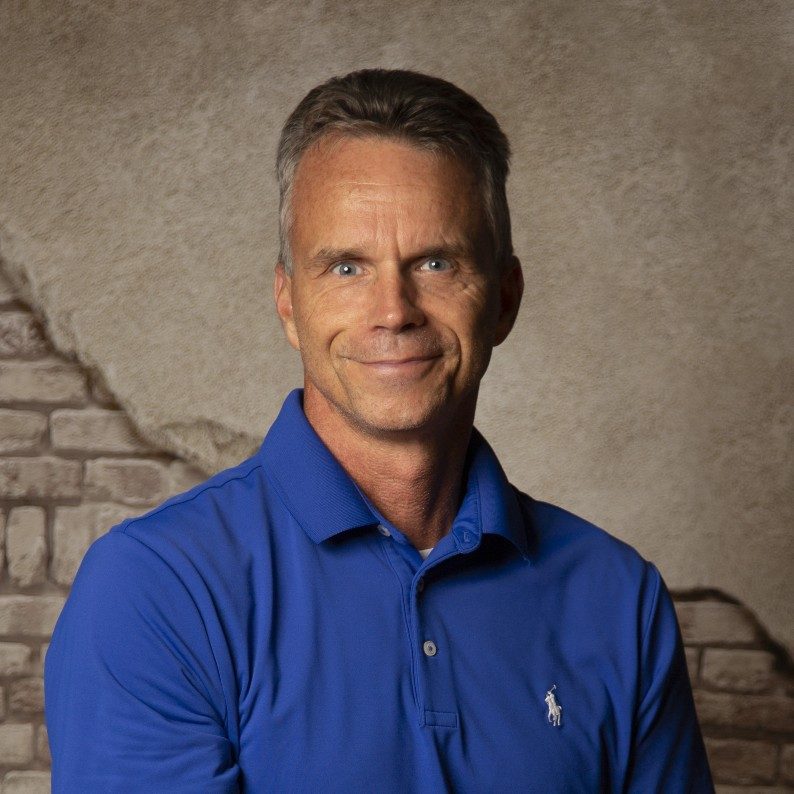 Pre-School Teacher, Website - Carrie Heilman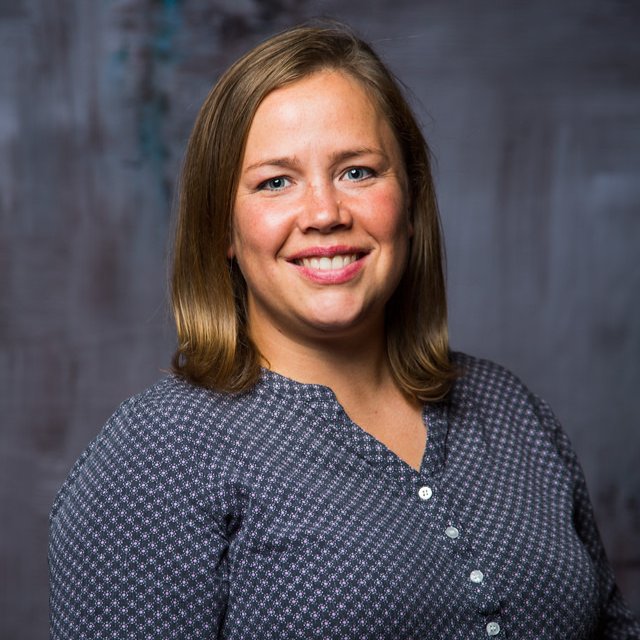 Mrs. Heilman earned a B.S. in Middle School Math & Science Education from Southern Adventist University. 
Kindergarten teacher - Pamela Kerr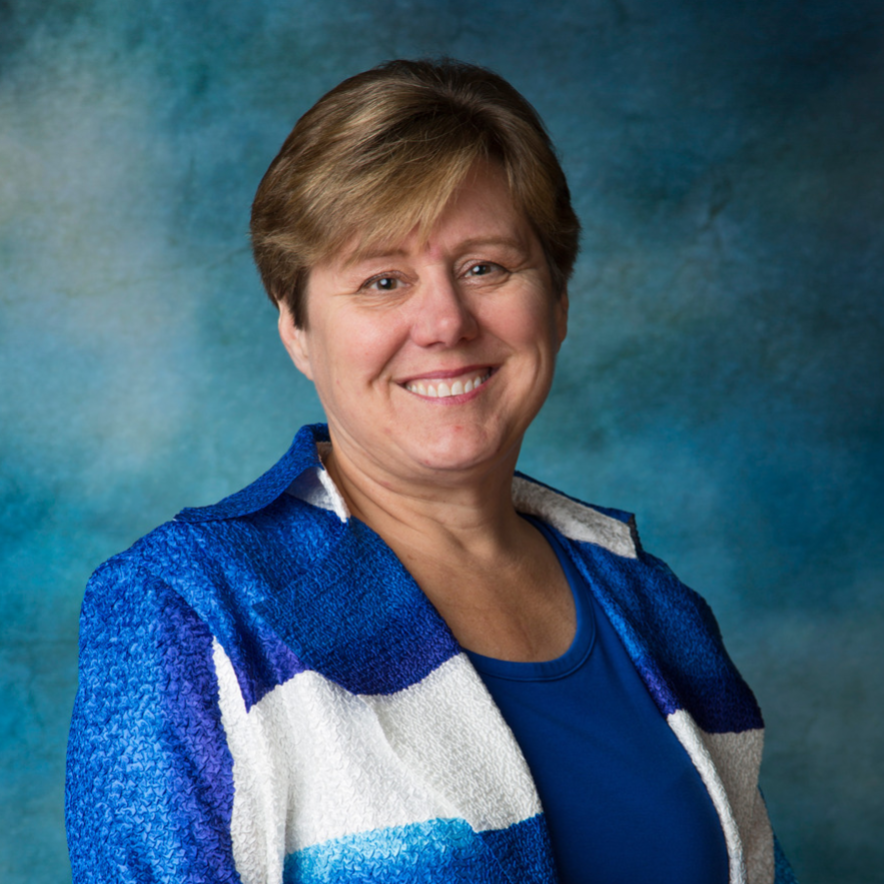 Pamela Kerr earned a B.A. in Early Childhood and Elementary Education from Linfield College in Oregon, then, completed a M.S. degree with a specialty in Elementary Reading and Mathematics from Walden University. Pamela has taught both in the United States and overseas, public and SDA schools.
First and Second Grade teacher - Nikki Zimmerman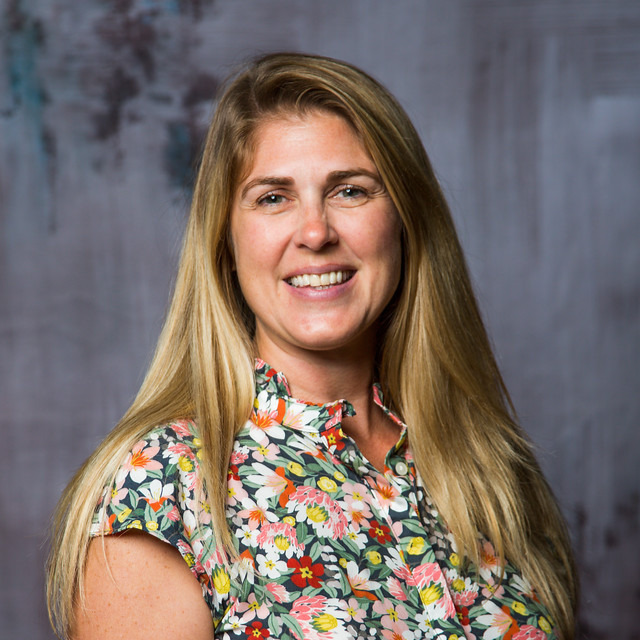 Nikki Zimmerman graduated from Columbia Union College with a B.S. in Liberal Arts for Elementary Education. After graduating from college she taught 1st Grade for seven years at Spring Valley Academy in Dayton, Ohio. In December 2006 Mrs. Zimmerman completed her Masters of Science in Education and Allied Professions from the University of Dayton.
Third and Fourth Grade teacher - Melissa Harley
Melissa Harley, graduated from Southern Adventist University with a B.A. degree in Elementary Education and an M.S. degree in Outdoor Teacher Education. She has been teaching for more than 10 years with her most recent placement at Holland Adventist School in MI. Miss Harley is a mission minded and creative teacher who is passionate about reaching children for Christ.
Learning Resource Specialist, Phonics (2nd, 3rd) - Marissa Lorton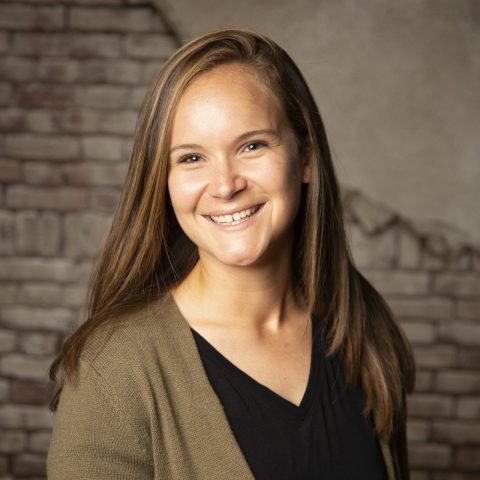 Fifth and Sixth Grade homeroom teacher, 5-8 Music - Jim Minty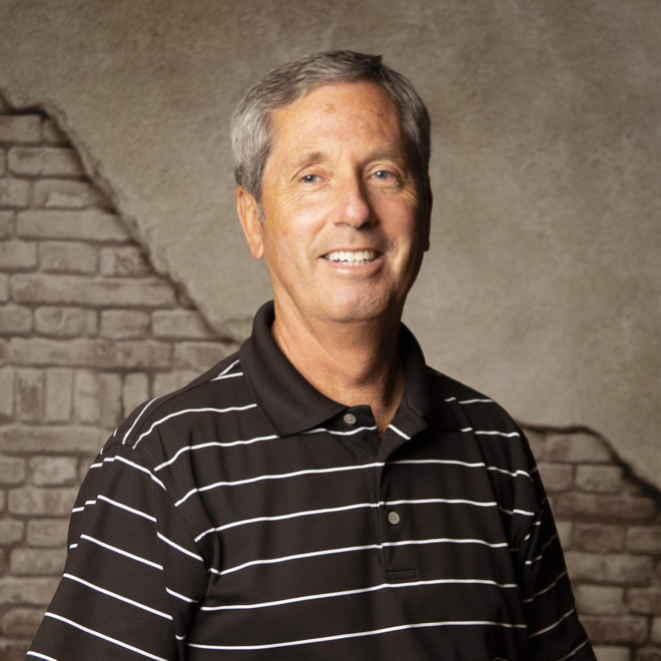 Jim Minty, graduated from Andrews University with a B.S. degree in Industrial Education and a business minor. Mr. Minty has been an educator for more then twenty-five years. He has spent that time in teaching and administration. Mr. Minty has taught at SVAE since 2001 and is also the director of the 5-8 grade band, choir, and handbells.
Math (2nd, 3rd, 5th, 7th), Language (7th & 8th) - Noemilia Cristian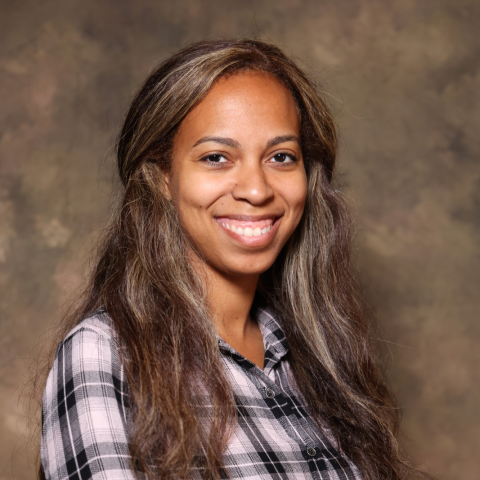 Noemilia Cristian graduated from Atlantic Union College with a B.A. in Elementary Education. She completed her Masters in Education Administration from Andrews University.
Seventh & Eighth Grade homeroom teacher - Gordon Miller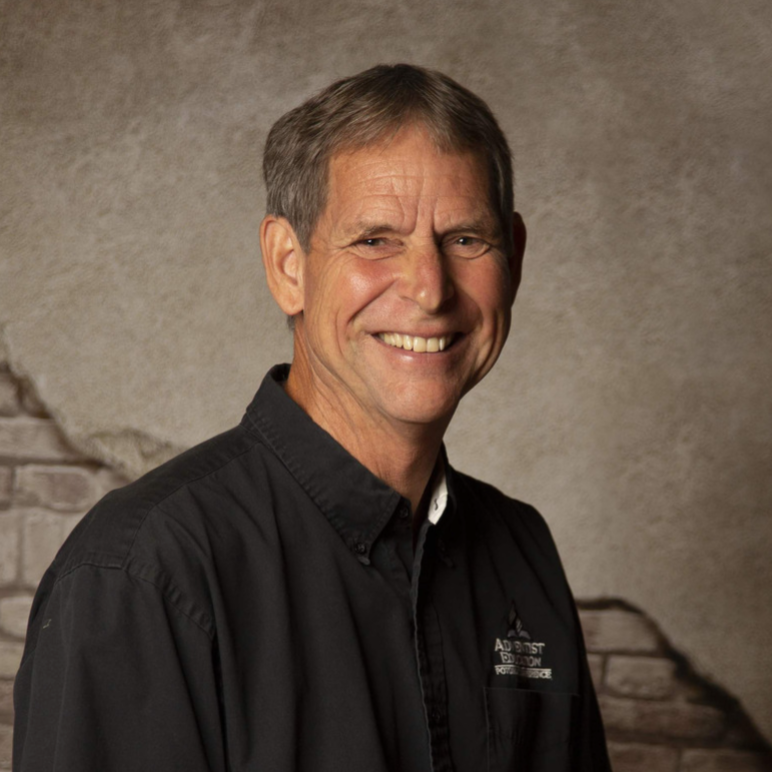 Gordon Miller, graduated from Southern Adventist University with a B.S. degree in Physical Education with a history minor. Mr. Miller has been an educator for over twenty-five years, some as a teacher, some as an administrator. Mr. Miller has been teaching at SVAE since 1999.
Pre-k through 4th music teacher - Laura Hoffman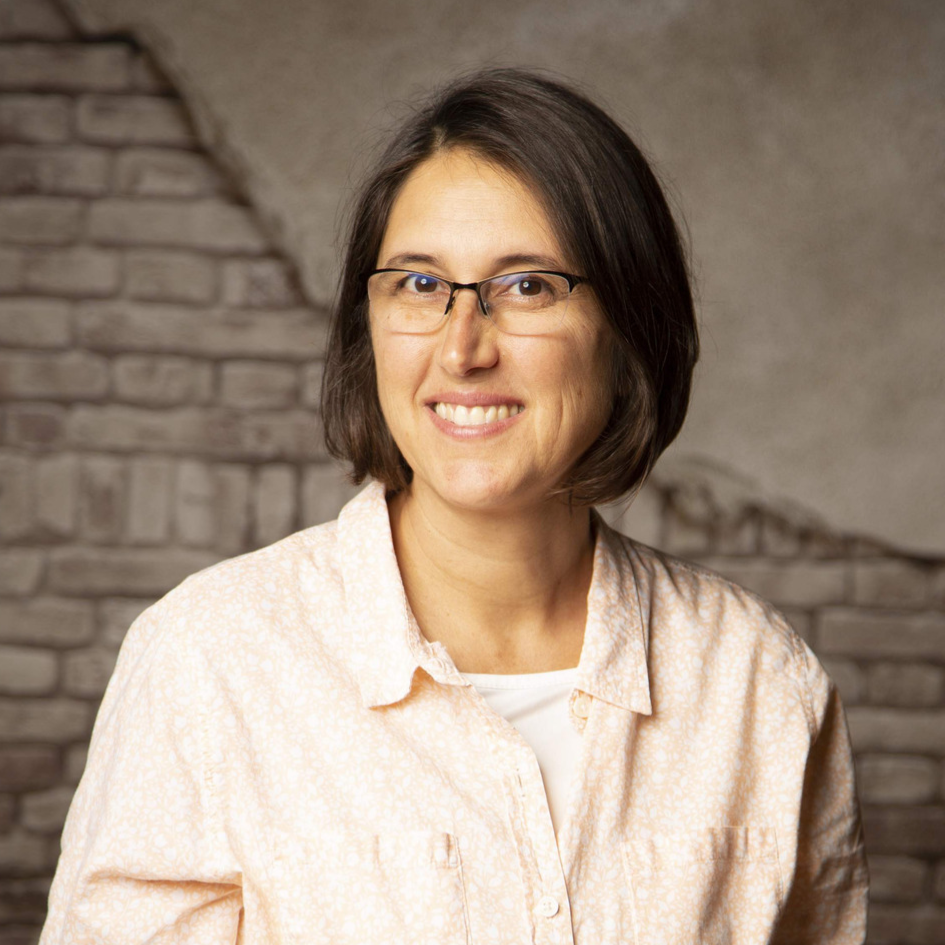 Instructional aide - Wendy Moulder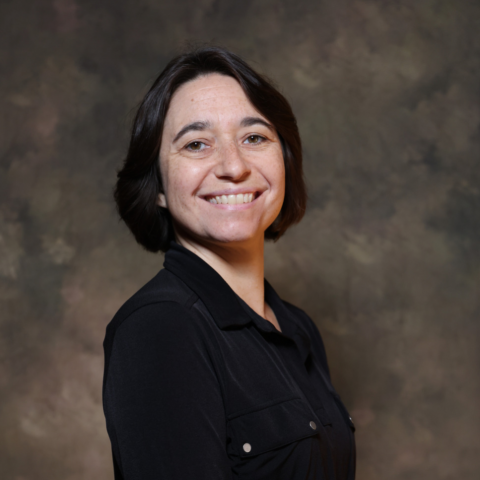 Instructional aide - Jessica Seeders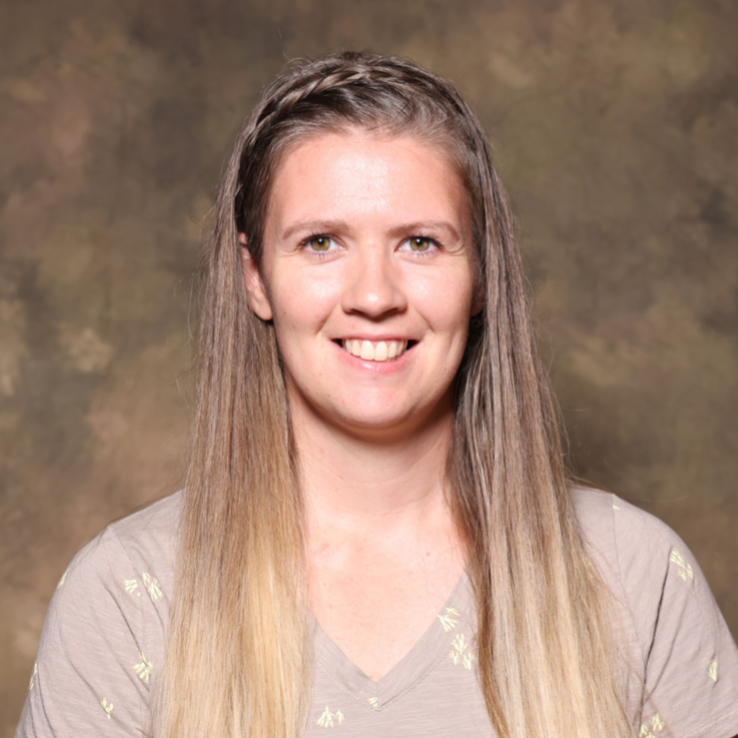 After-School Care Coordinator - Christine Reinoehl